If Not Now, Then When?
If you want the resume version of me, then keep scrolling and you'll hit it eventually. But if you want the no bullshit version, then keep reading. I'm now known as the straight talking email marketing maven and online marketing mentor, who shows her clients how to make big-dawg dollars via email marketing, and it ain't through newsletters sweetheart.
My fairy-tale business didn't happen overnight. FAR FAR AWAY from it. Back in 2013 I lost my cush…and I do mean cush marketing job, 2 weeks later I found out I was pregnant AND soon after that I was informed I would be a single mom.
Did I panic? Uuuuuuh HELL YES!
But I jumped anyway. Hell if not now..then when? I started my own business and went to #werk! Day in and day out, I watched webinars, attended seminars, downloaded guides, did all I could to learn about the online social media marketing world. And finally I had a breakthrough. I was approaching it all wrong! With my love/hate relationship with social media, I went back to what I knew best. Email! Once I stepped back and started creating real money-making funnels, drip campaigns, automated emails whatever you want to call them, suddenly the complicated online marketing world simplified!! And so this became my passion. To teach the small business owner how to grow their business online. BOOM!
Life as I know it now:
My ideal clients come to me

High paying speaking gigs come to me

I'm making more money than any cush 9-5 marketing gig

But it ain't the money honey. It's living a life of success. And success to me is getting paid to do what I absolutely LOVE to do. Helping the small business owner thrive online.
But my true success story is my son. Hopefully he'll look back and realize…he was my hustle all along.
Alright here's the resume 😉
Vanessa is an award winning email marketing strategist, a social media consultant and a national speaker who travels the country helping small businesses understand and leverage the power of email + social media marketing to grow their business.
A one-woman show, Vanessa built vanessa-cabrera.com to a thriving business in just 3 years! Her creative mind and out of the box thinking continues to drive her to the forefront as the go-to expert of email & social media marketing. She's also the creator of The Email Empire™, her 3-month VIP consulting program that has helped hundreds of businesses implement a moneymaking email-marketing program.
"With a Master Certified Expert, small business owners can feel confident that they are truly getting the best of the best. By completing Master Certification, Vanessa, has demonstrated advanced knowledge in online marketing best practices and a proven track record in delivering measurable results for the clients that seek her out for her personalized VIP services. She's been awarded the email marketing Allstar Award for the massive results she's delivered to her clients!" – Constant Contact
Ever the energetic, feisty, straight-forward no BS advocate for small business, Vanessa jams every one of her sessions with countless useful tools, tips and advice in which attendees are able to implement immediately upon leaving any one of her seminars.
Vanessa is a singlemompreneur who Luvs2Run, she's an avid Kickboxer, a bit of a Beer Buff, but her true passion and hustle comes from her 3 year old son, Matteo.
Now here's my gift to you!
Download The Ultimate Welcome Email Template Below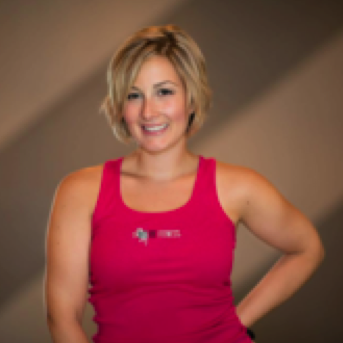 Vanessa has completely streamlined my email campaigns and made it go from do-it-yourself to beyond professional. I have an actual email strategy now and it's working!!! Her creativity has really upped my business and I literally get responses from my customers telling me what a "marketing genius" I am when they read my emails..of course, I take the credit knowing full well it is all Vanessa! You can only increase your business by working with her!!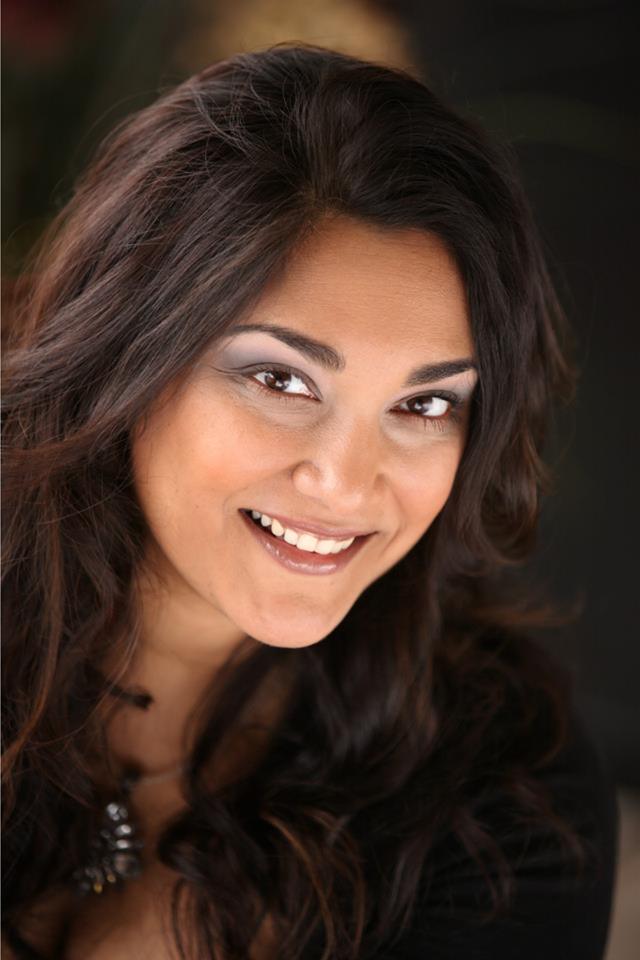 If there is one person you want to have in your support corner for business it is Vanessa Cabrera. Not only because she comes with a plethora of ideas and strategies to help you reach a successful place, but because she is not just the president of the Bad Ass Bosses group… she IS A BAD ASS BOSS. 💪 All her work is created for you to be your best. She lights a fire to get you movin' and groovin' and she won't give up on you. I live off of motivation and good energy, and if she lacked in the arenas I need, I wouldn't care to take the time to share this. Value and productive RESULTS is what I wanted, and I am getting that from my time with her. You will too!