Gotta Gig and look'n for a speaker?
As an energetic expert in email and social media marketing, Vanessa jams every session with countless useful tools, tips and advice in which attendees are able to implement immediately upon leaving one of her events.
Vanessa makes sure that the audience has action items to implement right away so that your event creates real value for your audience members.
Choose one or create a program that consists of several sessions your attendees would value.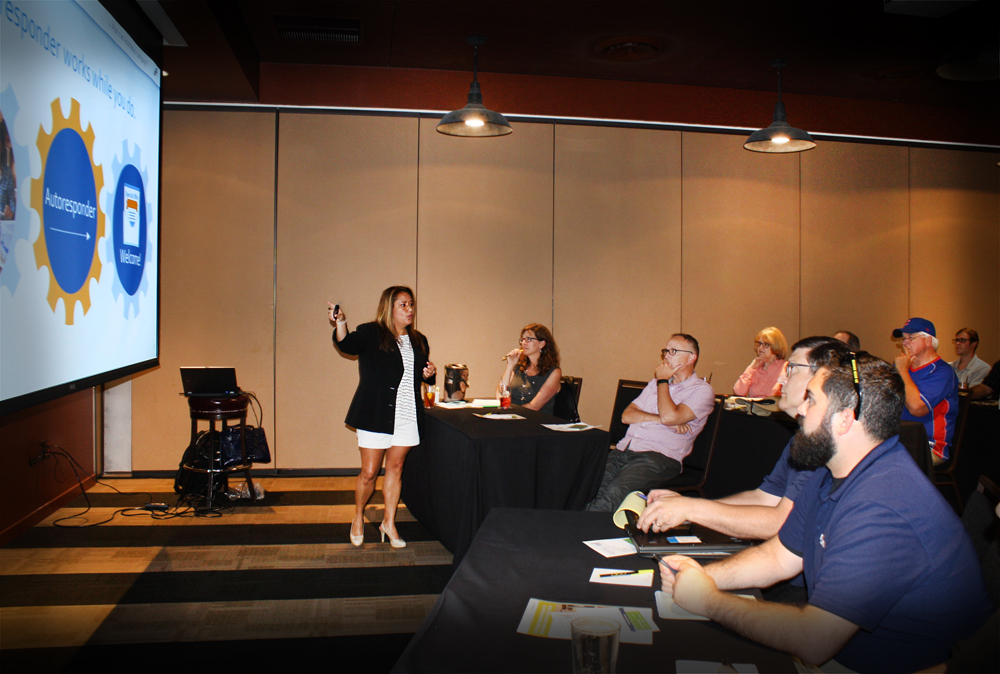 Vanessa showing small business owners how to save time and increase sales all through email funnels.
Click to expand a seminar to view more details: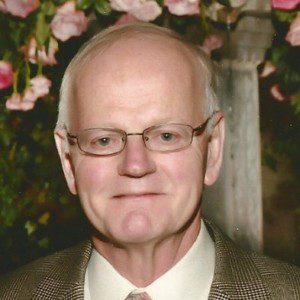 "Vanessa helped us train small business owners to grow their expertise in Facebook and LinkedIn. She provided training to three packed sessions and the ratings were outstanding! She delivered an overview as well as in depth training that enabled our clients to get to the next level in their Social Media experience. Thanks Vanessa."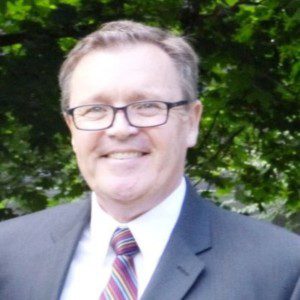 "I had the good fortune to find Vanessa and have worked with her on three seminars covering Facebook, Email Automation and LinkedIn. We have a formal evaluation process developed by surveying our workshop attendees. Vanessa consistently receives exceptional scores on quality of content, knowledge of and delivery of the material and interaction with the clients.She's a delight to work with and a skilled professional in the social media universe."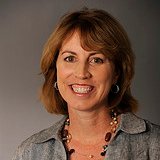 "Vanessa has been a speaker at the Small Business Development Center at Harper multiple times, including a two-part special session on LinkedIn Strategies for Businesses. We love her! Her presentations are full of great content – lots of explanations, executable tips, and ideas backed up with real examples. We receive outstanding reviews from the class participants. She is very knowledgeable about social media, and email marketing, and she conveys her knowledge in a fun, warm and approachable way. If you are looking for a fun speaker – or someone to help you with your social media – I recommend talking to Vanessa!"