An email autoresponder is the Michael Jordon of email marketing. Perhaps the most underestimated value of autoresponders is that they actually exist within email marketing.
So what is an autoresponder? To keep it simple. An automated email, is an email that goes out automatically on it's own. Think of a welcome email, or the email that you receive when you register for an event. Your confirmation email usually is sent to you right away. You know there is no human, sending those out each and every time someone registers.
An autoresponder is a

SERIES

 of emails that gets sent to subscribers in the order and frequency that you decide. The sequence is triggered when someone joins your list or if you manually add someone to your list. You set up this sequence of emails once, and you're done! So think of sending out a welcome email when someone joins your list, plus 2-3 emails after that. Make sense?
Thousands, possibly hundreds of thousands of people will get these automated emails from you, in the same order. Your autoresponder can create a great experience for your first subscriber, and it can create the same great experience for your 100,000th subscriber!
Want to create an autoresponder that subscribers can't wait to open?
Then let Vanessa educate you on THE BEST KEPT SECRET in the online marketing world…email automation! 
Known as the "Queen of Automation", Vanessa will teach you how to set up five little emails that will engage the heck outta your prospects and turn your cold leads into paying clients!
Another way to work with Vanessa is to snag her proven money-making funnels she uses within her own business!
 Choose from any one of her 5 funnels, or you can purchase the Ultimate Email Automation Program and get all 5 funnels at one low rate of just $397. The program itself is valued well over $1500!
Click on the image below to get started.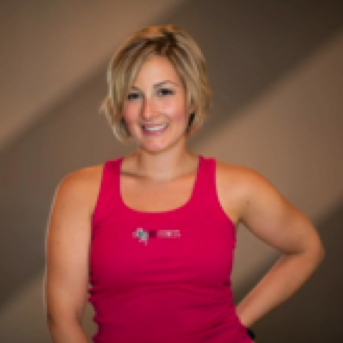 "Vanessa has made my life SO much easier and my email marketing campaigns now run so much more efficiently and effectively! The funnels she created are nothing less than amazing! They are creative, convenient and allow me to focus on my business rather than worry about who has received emails and who has not. Vanessa is a god send and knows her stuff!"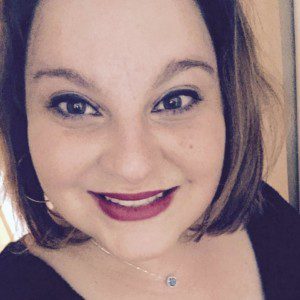 "Working with Vanessa has been a privilege! I was pleased with her depth of knowledge and suggestions in creating an effective email funnel AND a strategy to help improve our social media presence. She is a wonderful mentor and has provided priceless tips on how to maximize our potential through social marketing campaigns. All of her work is done in a professional and timely manner, and the end results FAR exceeded our expectations! Highly recommended!! "