Email marketing is a part of your success, but that doesn't mean you have to do it yourself. Let an award winning email marketing expert handle your emails…she doesn't mind if you take all the credit.
The Complete Email Marketing Program provides you with the most affordable way to have a professional take care of your end-to-end email marketing, so you can focus on running your business. From developing a custom email marketing calendar, to helping you with your content and executing your campaigns, to reporting and analyzing results, I am a virtual member of your marketing team focused on your success.
 As a Master Certified Email Marketing Expert, Vanessa will take the time to work with you, understand your goals, and deliver what you need to see real marketing results.
Beautiful marketing, with a personal touch.
Imagine sending your customers beautiful, professional-looking emails they love—and all you did was tell Vanessa what you had in mind. Hand your logo and colors over to her, describe your message, and she'll handle the rest.
What you'll receive with this program:
Contact Management
Assist with exporting contacts from email software programs and other applications
Create lists in account
Upload contacts (in digital format)
Apply tags if requested
Manage bounces
Content Curation
Determine purpose of email campaign and establish call to action(s)
Edit, tweak, client-developed content. You will provie content (or the idea for the campaign) because you are the expert in your niche for your customers and prospects. My goal is to assist you in monetizing your campaigns

Add commentary

Attribute creator
Link back
Campaign Creation
Use of a responsive email template that matches your brand beautifully
Campaign will adhere to best practices on balancing content and images
Test email rendering in:
Webmail (Gmail/Yahoo/Outlook.com)
Outlook
iPhone / iPad•Android (Default and Gmail App.)
Check grammar, typos, spacing
Check date and issue # (if applicable) to ensure accuracy
Check all links to ensure none are broken (client also responsible for approving/checking links)
If using custom fields, test using scheduled send
Send test version to customer for approval
Revise campaign as necessary (up to two drafts)
Send campaign upon customer approval
Share campaign on social media pages (if applicable)
Monthly Planning Call / Results Review
Review and adapt email marketing program based on:
Opens and clicks (compare campaign results against past campaigns and industry averages)
List growth results (if applicable)
Spam complaints, Opt-outs, Bounces and Unsubscribe Reasons
Customer's goals and expectations
Discuss upcoming campaigns based on 6-month email marketing calendar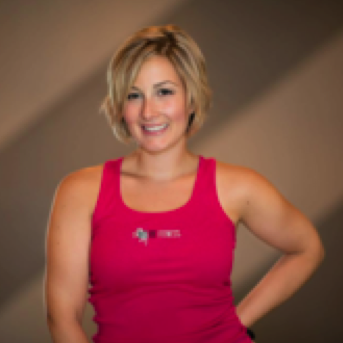 "Vanessa has completely streamlined my emails and made it go from DIY to professional. Her creativity has really upped my marketing strategies and I literally get responses from the emails I send out from my customers telling me what a "marketing genius" I am when they read my emails..of course, I take the credit knowing full well it is all Vanessa! You can only increase your business hiring her!! I thought I was doing everything right until she took me under her wing. Thank god she did!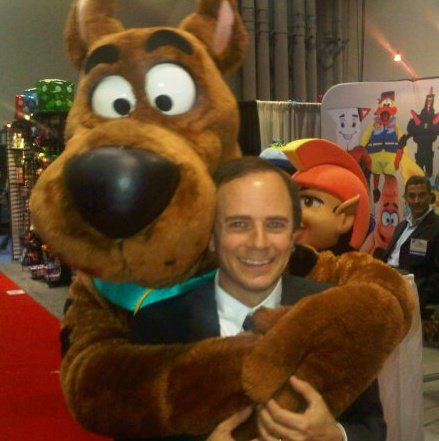 "This is the second time I've worked with Vanessa, and she does not disappoint. She's a true professional that loves what she does. The hours that are freed up by outsourcing our marketing are priceless. I would highly recommend Vanessa to anyone looking to grow their business via email. Awesome job!"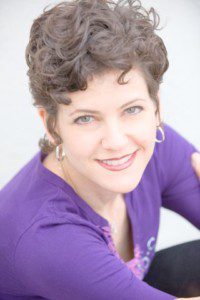 "Vanessa is extremely knowledgeable and easy to work with. She is a professional and she knows her stuff well. She was able to work with me and my crazy schedule and produce beautiful emails that delivered great results. Her analysis of the reporting really helped me improve my campaigns. She's a pleasure to work with!"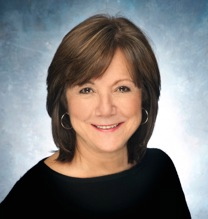 "Vanessa has been a life saver! From concept to reality, Women's Exchange finally has engaging emails going out monthly to our readership highlighting workshops, facilitators and events. She knows email marketing PERIOD! I've learned so much. She's timely, professional and highly creative."