Savvy business people are increasingly using LinkedIn as a PRIMARY source for new leads, new clients and tangible revenue. In fact, for B2B companies, LinkedIn is a critical tool that can make your prospecting faster, smoother and more profitable!
Did you know that LinkedIn is the 12th most visited website in the world? That it reaches nearly 200 countries, and that over 45% of LinkedIn users based in the US have an average income of $75,000. The percentage of total users (450 million) that check LinkedIn on a daily basis is 40%! That means 180 million users are actively connecting on LinkedIn.
I don't know about you, but that sounds like a sick database I wanna work off of.
Schedule your one-on-one training session with Vanessa where she will Blow-Your-Mind on how she consistently has leads coming to her on a weekly basis from her dream clients. Don't just logon to LinkedIn to scroll the newsfeed. It's guaranteed, that once you finish training with Vanessa, and you next login to LinkedIn, you'll have a clear-cut plan on how to get your dream clients knocking on your door clamoring to work with you.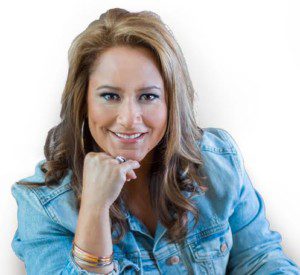 By the end of your session you'll have a deeper understanding of how LinkedIn really works, and how to use it to make a killing!
How to Optimize Your Profile so that Your Dream Clients Come To You!
There are two kinds of LinkedIn profiles. Those who are there looking to advance their careers and those who are looking to do business. With nearly 450 million LinkedIn users, your profile should emanate the reason why you're on LinkedIn.
In my 1:1 training I'll show you how to optimize your LinkedIn profile so that your dream clients come to you.
I'll show you:
How to write a standout headline

How to write a summary that will make your dream clients WANT to work with you

How to create a Multimedia profile that will stand out from the rest

How to get killer recommendations that will confirm you being the badass expert that you are
How To Build Your LinkedIn Network That Is LOADED With Your Perfect Clients
So you've created a stunning LinkedIn profile. Great, now what? You'll need to have a plan of attack so that you surround yourself with your ideal clients. In the second half of my training, I reveal my personal strategy that brings in 5-10 leads a week! That may not be a big number to some, but I believe in quality over quantity. I'll take 5 dream clients knocking on my door over 30 pain in the ass clients who have no intention of working with me any day of the week and twice on Sunday.
I'll show you:
How to get traffic from LinkedIn

How to find, connect, and convert customers on LinkedIn

Why LinkedIn groups are a virtual GOLDMINE

How to lead your dream clients through a 5 day email funnel that will have them begging to work with you
There's BIG BUSINESS being conducted on LinkedIn…I'll show you how the big boyz play.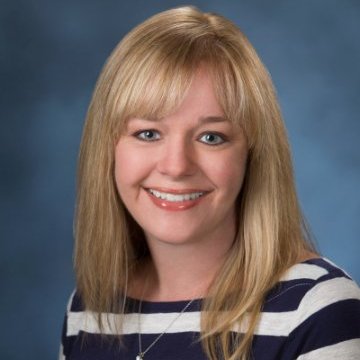 "I trained one on one with Vanessa on LinkedIn, and I couldn't believe how much I didn't know. Vanessa has so much expertise not only on LinkedIn but how it all ties together with email marketing. It makes so much sense now! She is professional, trustworthy and a lot of fun. She keeps her seminars and one on one trainings interesting and exciting. If you need help getting in front of your clients or growing your business you MUST train with Vanessa."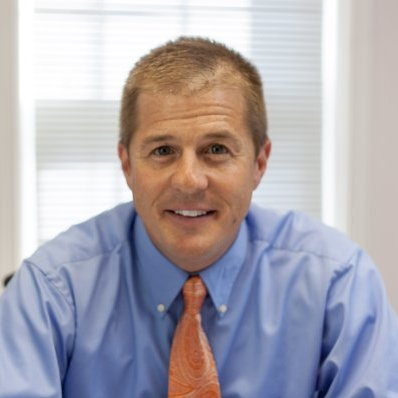 "Vanessa I would like to share an early success story. Because of the training I received from you I signed up a very nice C & C shop this month and the deciding factor for the customer was my LinkedIn profile! This account would not have booked if I had not updated my profile with you. Thank you thank you!"