ALL THE FUNNELS YOU NEED TO SCALE AND AUTOMATE YOUR BUSINESS IN ONE PLACE

ALL THE FUNNELS YOU NEED TO SCALE AND AUOMATE YOUR BUSINESS IN ONE PLACE
 Choose from any one of the below funnels, or you can purchase the Ultimate Email Automation Program above and get all 5 funnels at one low rate of just $397!
We live in a digital world where anyone from anywhere can inquire about your offers at any time, day or night.
So, what if instead of waking up to hot leads about to turn cold, you woke up to cold hard cash?
It's real. It's possible. And it can happen for you…faster than you ever could imagine, when you have an automated email system in place!
It's my personal mission to help business owners KEEP their freedom by automating their business. I have strategically crafted these funnels to help you AUTOMATE YOUR INCOME, SAVE TIME & SCALE YOUR BUSINESS FAST!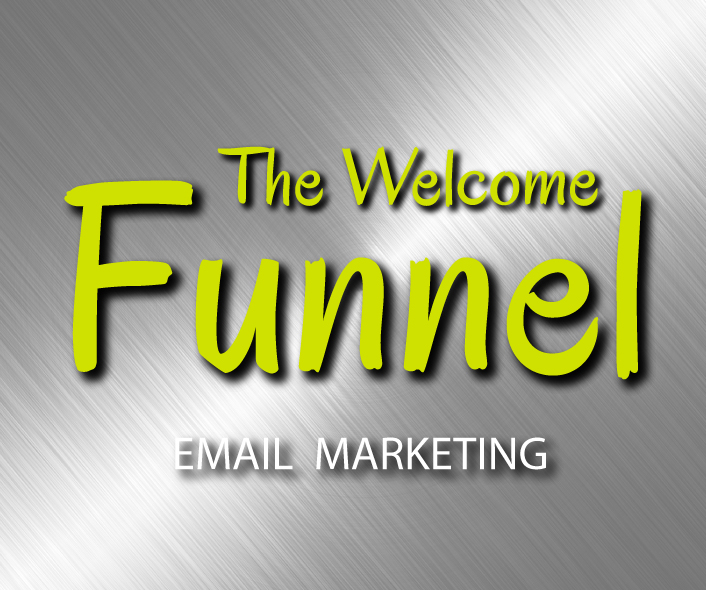 The 5 Emails I Use to Welcome, Nurture and Convert Any New Prospect That Joins My List
We spend so much time trying to grow our list, but once someone actually joins… what do you say? Inside this guide you'll discover the exact 5 emails I use to welcome, nurture and CONVERT any new prospect that joins my email list. You'll learn exactly what to send to your potential customers so that you can quickly turn a cold lead into a paying client. (scripts included!) Valued at $285. Your Price $147.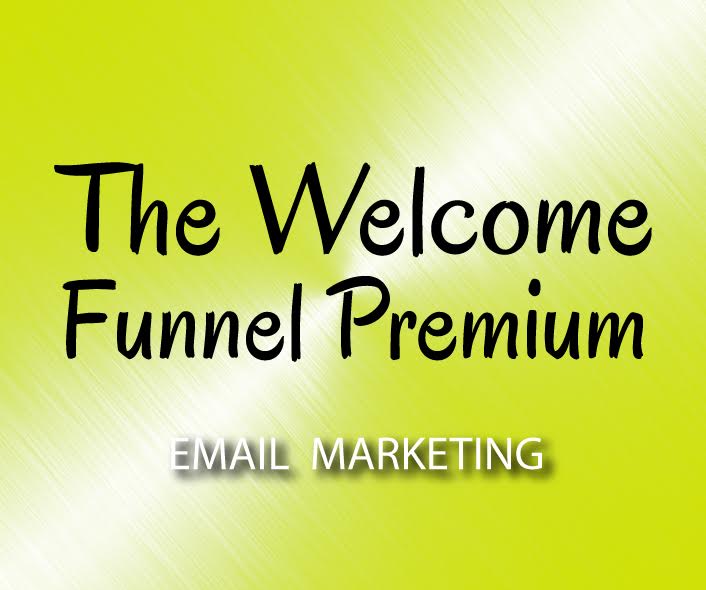 This Program Includes My 5-Day Welcome Emails + Video Tutorials
With the Welcome Funnel Premium program, you'll receive the Welcome Funnel (scripts included to the original 5-day welcome funnel), plus 5 video tutorials where I break down the psychology behind each email. In addition, you'll get access to my 90-minute Fun with Funnels webinar where I actually SHOW you the emails within my welcome funnel PLUS I reveal 3 other funnels I use to bring in recurring income all on autopilot! Valued at $369. Your Price $197.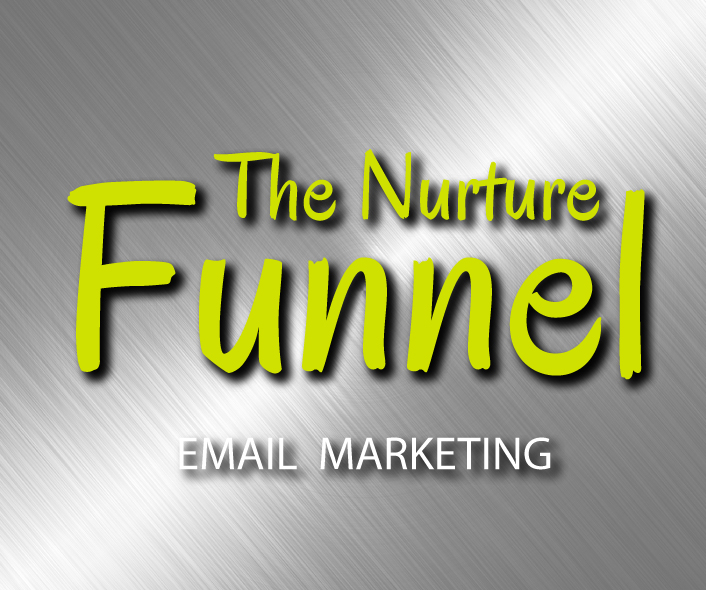 Use This Funnel To Showcase Your Best Content
You'll need a go-to funnel to use when they DIDN'T buy. You can also use this funnel to reel in readers interests after they've been re-engaged. The nurture funnel is a great way to organize your best content into one funnel to remind  your  list why they were interested in you in the first place. It also gives you another opportunity to position yourself as the badass expert that you are. The perfect go-to funnel you can use anytime! Valued at $147. Your Price $97.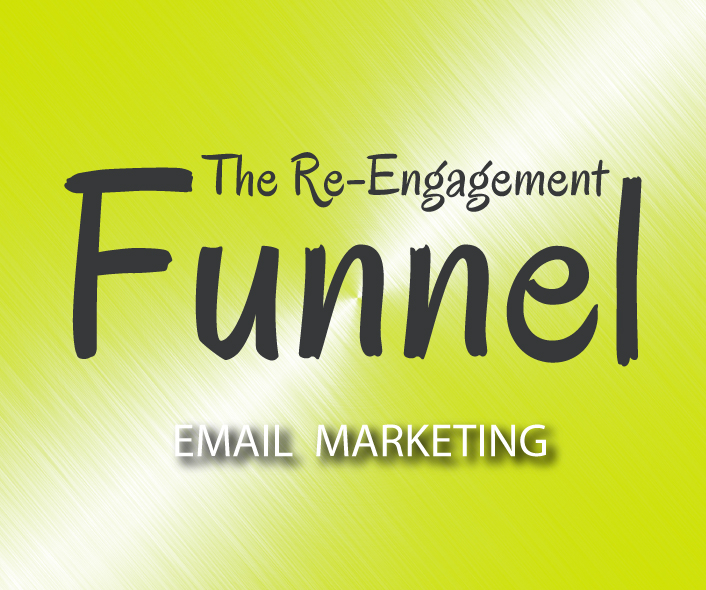 This Funnel Will Help You Get the Attention of Subscribers Who Haven't Opened Up Your Emails In Months
This is the funnel you probably didn't even know you needed. The first and most underestimated level of any email campaign is deliver-ability. If your emails aren't being opened, it's safe to say you'll never achieve a conversion from it right? I suggest you do a re-engagement funnel every 6-12 months to make sure readers are still engaged with you. In this program, you're provided with a 4 email funnel you can use to re-connect with your readers who haven't opened your emails in months! Valued at $147. Your Price $97.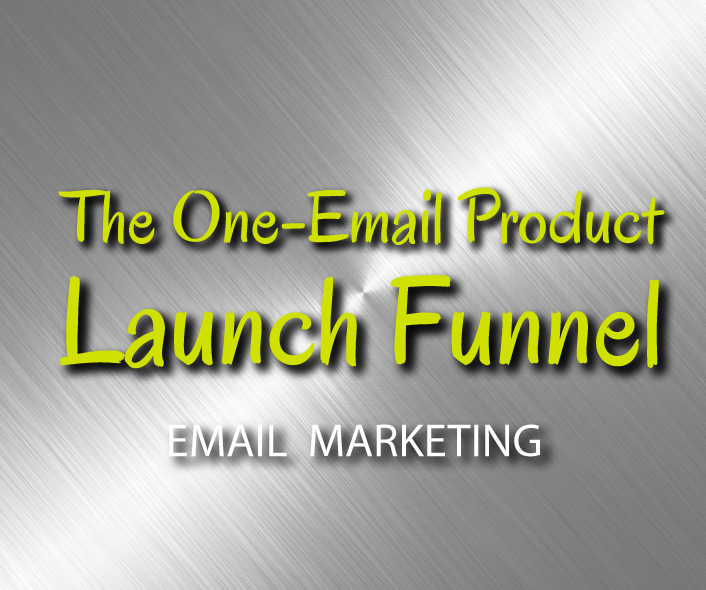 Discover the Tricks Big Brands Use To Get People Lined Up Waiting To Buy Your Products/Services
If you want to sell your product(s) you have to know what to say and why you're saying it. This is the MOTHER of all sales letters broken down for you. In this jam packed program you'll discover how the 'One Email' system works, why it will help you generate more sales in a weekend than you did last month, and how to apply it to your own business and products. The program also includes two monster bonuses: #1 How to Double Your Sales #2 How to Breakdown The Value of Your Product. Valued at $750. Your Price $147!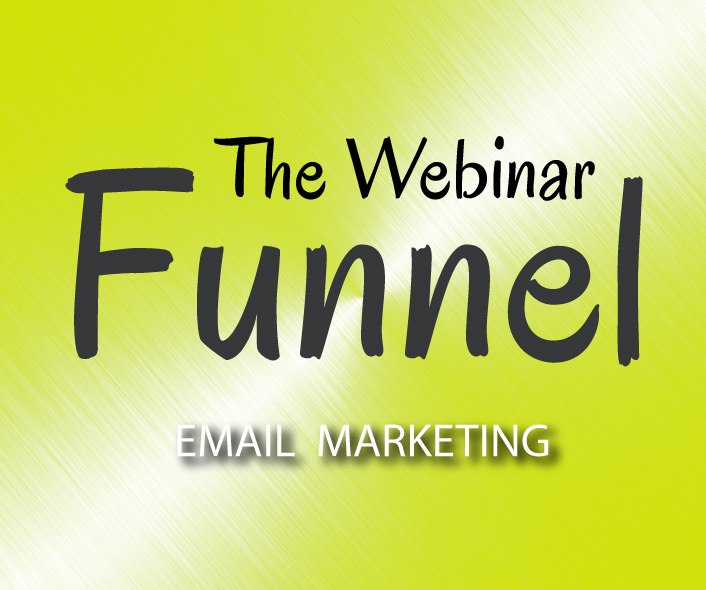 Increase Your Attendees and Use My Follow Up Email Sequence That Will Bring In Sales Long After Your Webinar Ends
Webinars have been the #1 way I have been able to, GROW MY LIST FAST! Position myself as the GO TO EMAIL MARKETING EXPERT, and SELL MY DIGITAL PRODUCTS AND COACHING SERVICES to a demanding audience. If you ever considered hosting an online webinar, this program will take the guess work out of what to say in your emails to get them to register and more importantly I provide you with my email scripts to get them to buy! Valued at $547. Your Price $147.